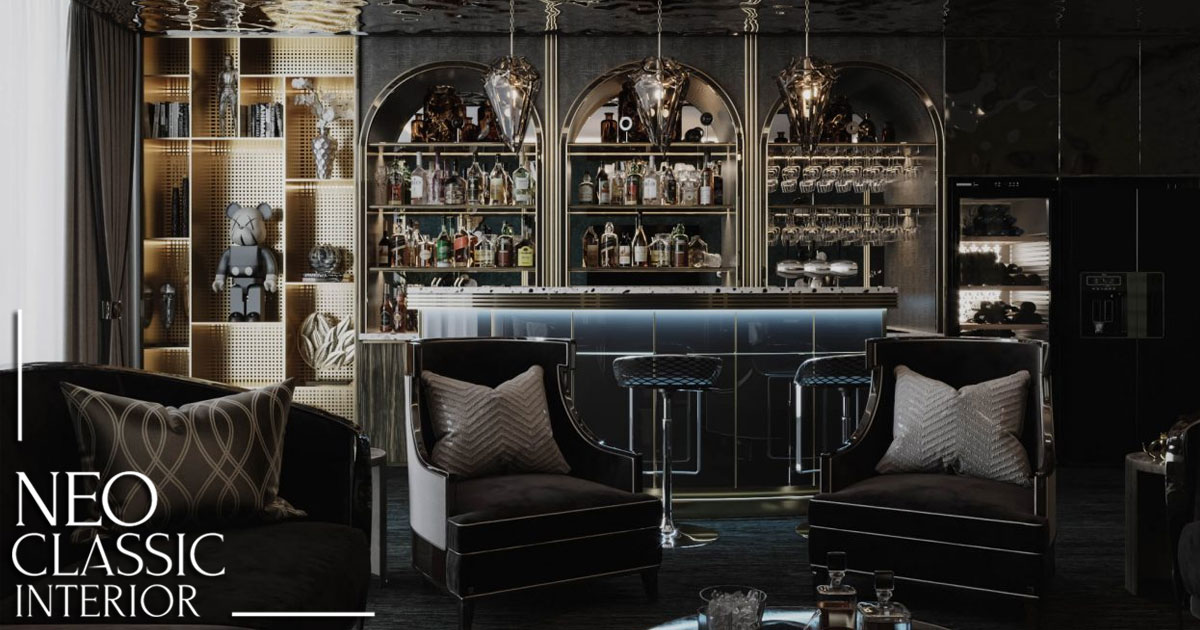 ENTERTAINMENT AREA FOR DELUXE NEO CLASSIC VILLA
Entertainment area for deluxe Neo Classic villa is essential for a modern and convenient lifestyle. Luxurious design and convenient space are the matters that a lot of house owners concern about. Carefully decorated furniture brings unique architectural and living space values. 
Despite functional rooms like the living room, bedroom, kitchen, and entertainment area in a villa design, it plays a crucial role in experiencing a modern lifestyle. It helps materialise the need to entertain and relax. Specifically, it also brings comfort for the family in their own home.
An entertainment room is a place for your recreation activities or hobbies. This area will be where you relieve stress and fatigue. So, interior design for an entertainment area of a villa needs to satisfy some conditions.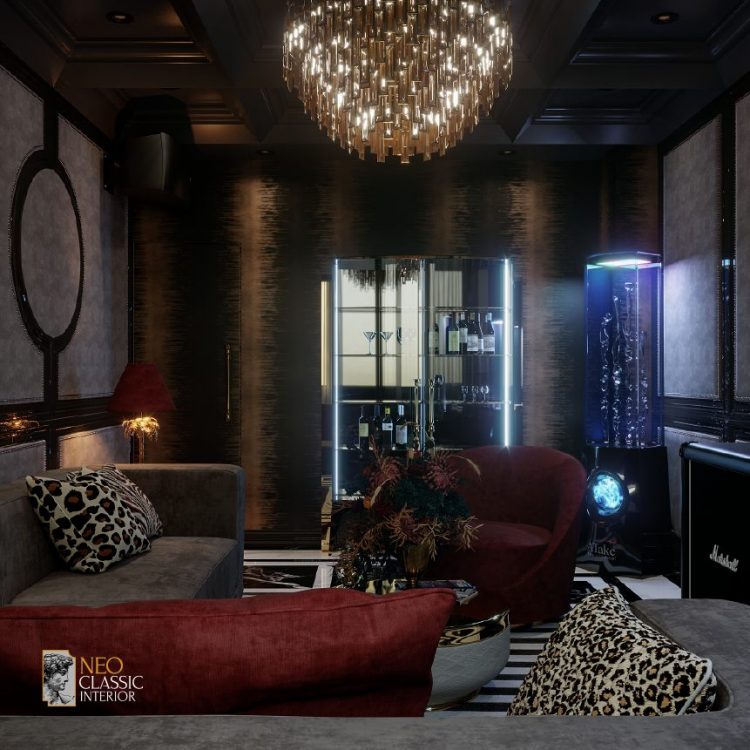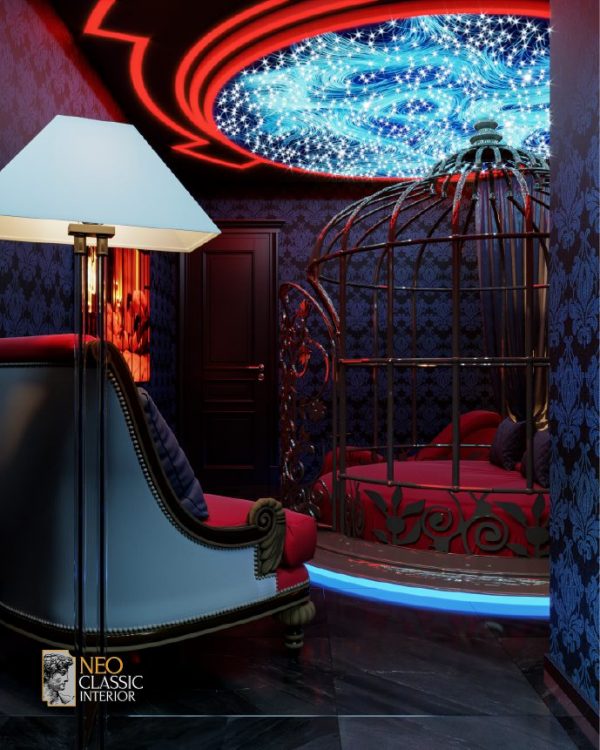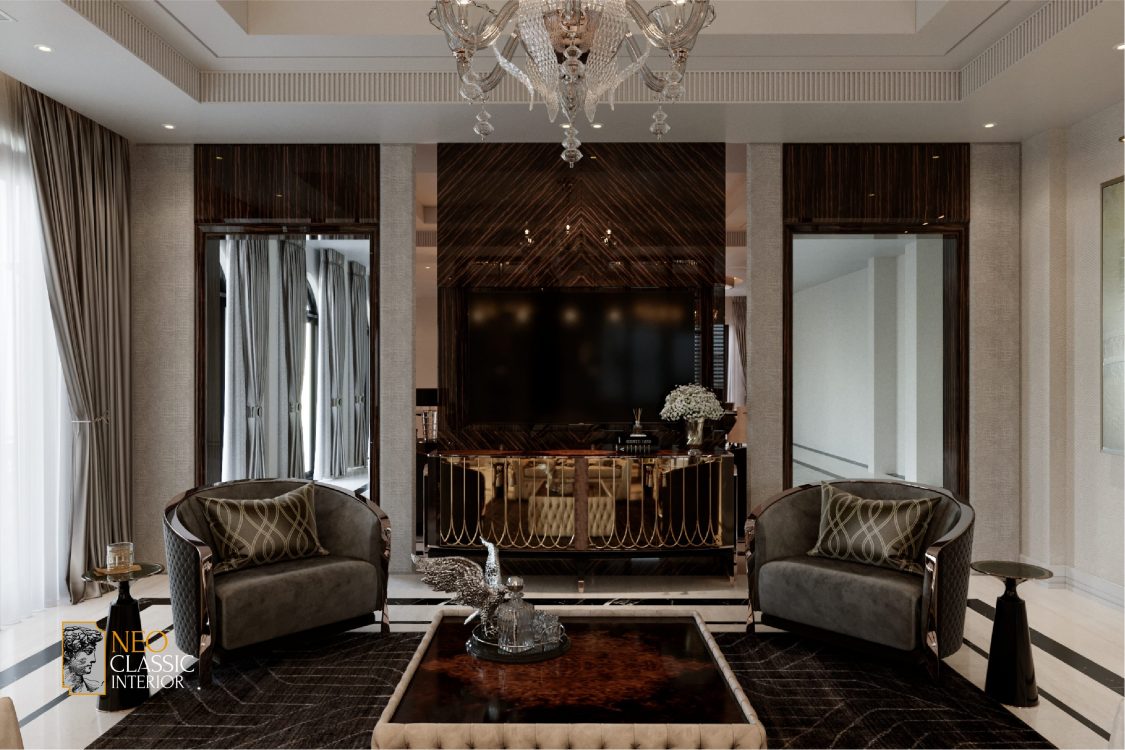 A minibar for you to greet the guest or just simply enjoy it with your family? There is no idea better than that. A separate room for the bar will reduce the cleaning work, and the decoration will be consistent. Moreover, it will not disturb other family members. 
The tables and chairs have four different styles yet fit in with the surroundings entertainment area for deluxe Neo Classic villa.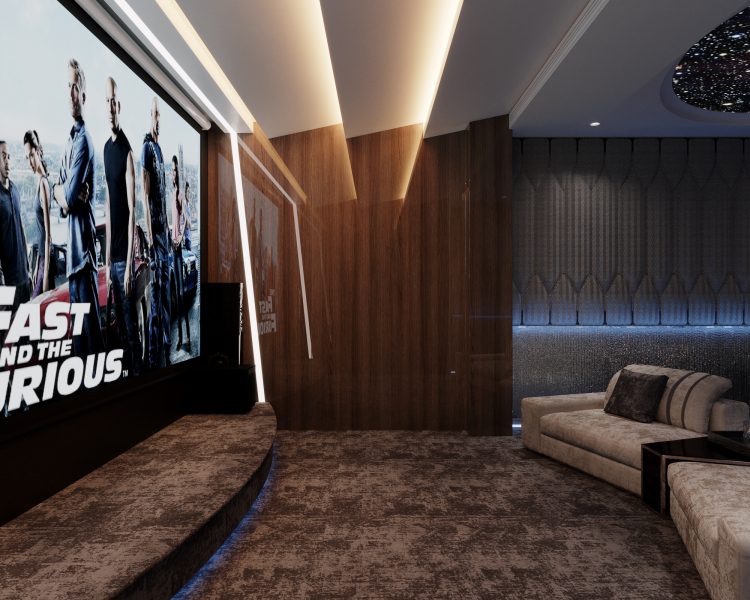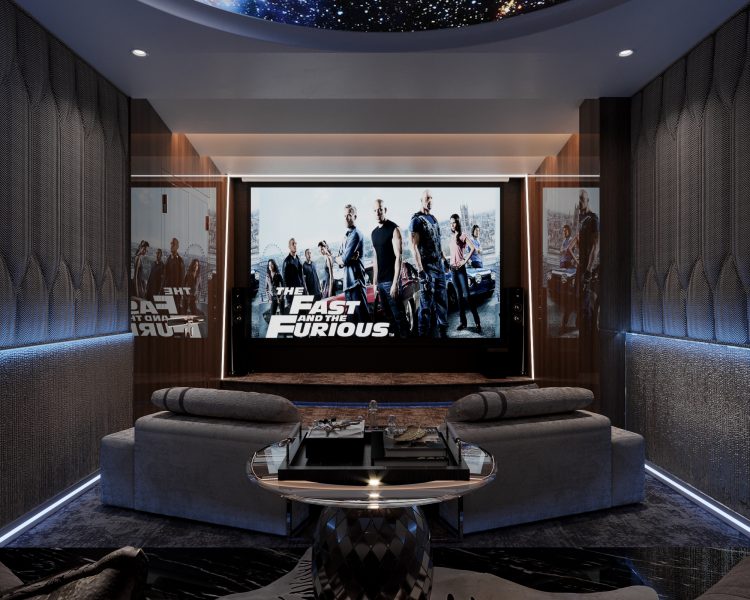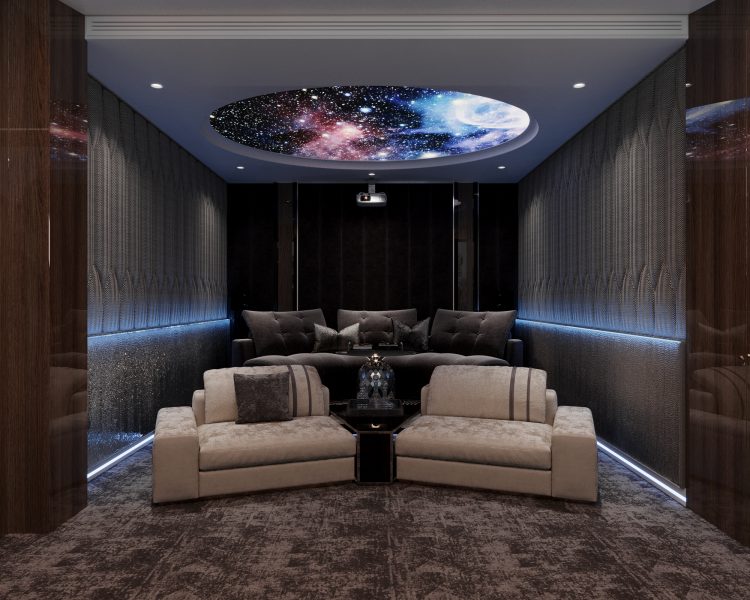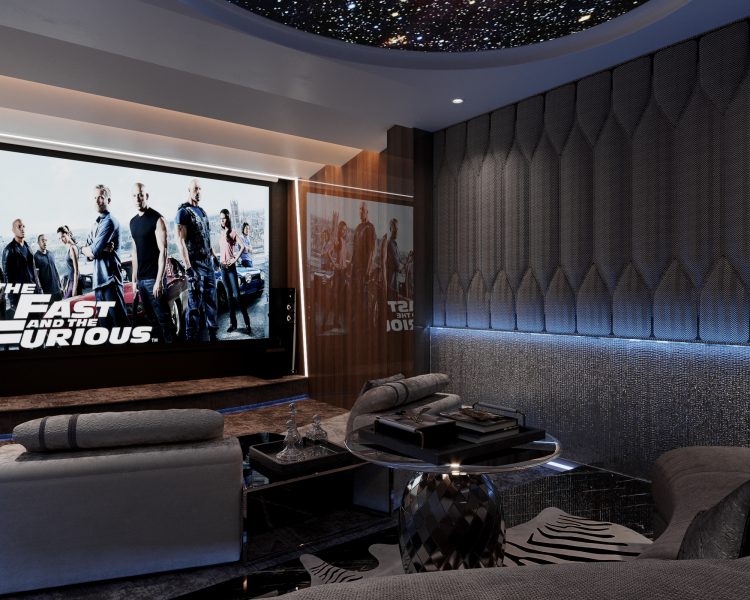 The place for an entertainment area must be noise-free in order not to interfere with other sites. Then the entertainment area should be somewhere separate in the villa. For example, it can be on the highest floor, the basement, or has soundproof walls.
Furniture decorations for the entertainment area
A wide-screen TV will be the choice of many house owners for the entertainment area.  Although a big flat-screen television is also put in other villa rooms, a wide-screen one with a lively stereo system is necessary.
Not only can you watch movies on the screen, but you can also sing karaoke or play games on this wide-screen.
Neoclassical room design ideas
The entertainment area in a Neoclassical villa is where you can do your favourite activities. Of course, these activities will not occupy much of the total space, for example, darts, billiards, or ping-pong. Moreover, the entertainment area should have soundproof materials. A noise-free space will make you and your family members more comfortable, but it will not bother other members in the house.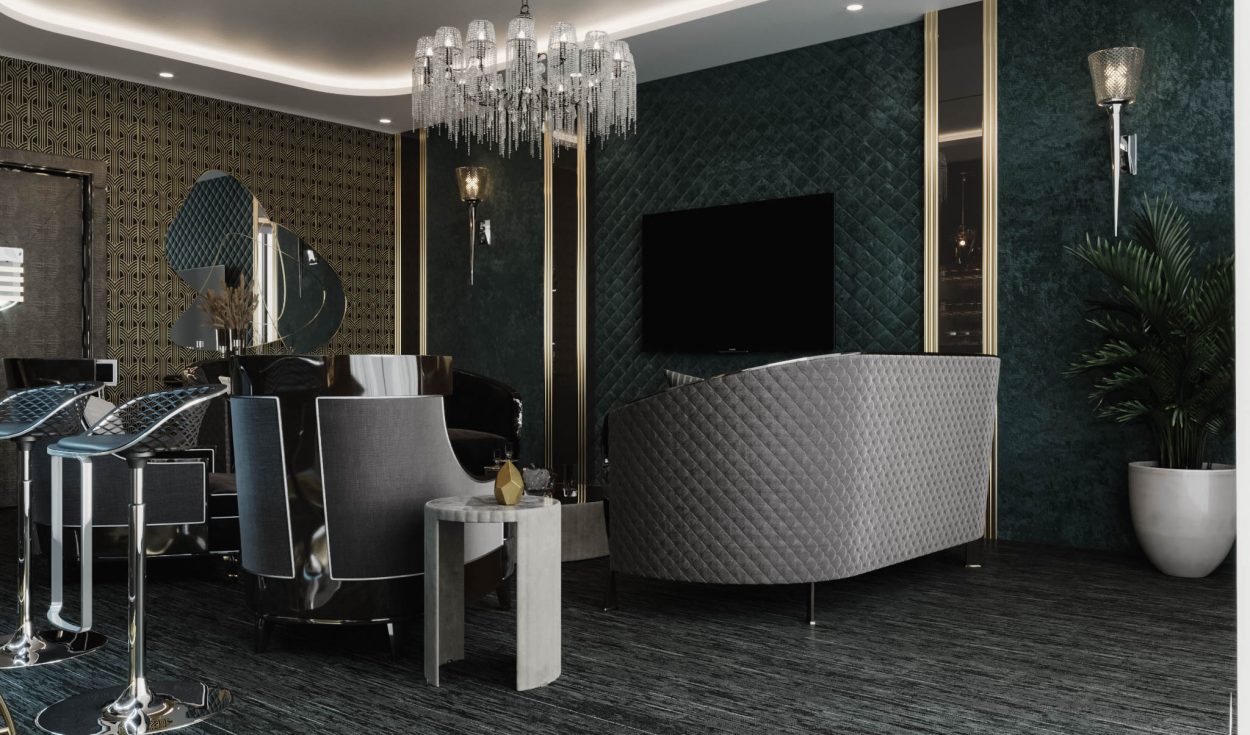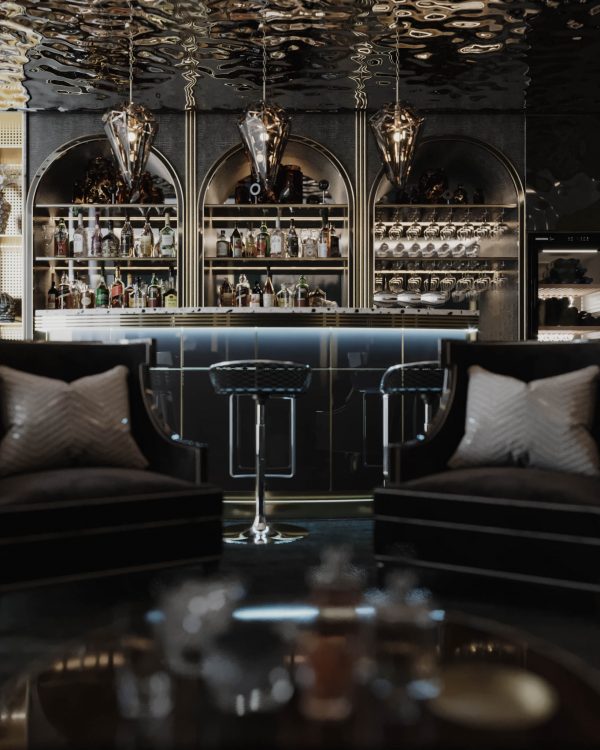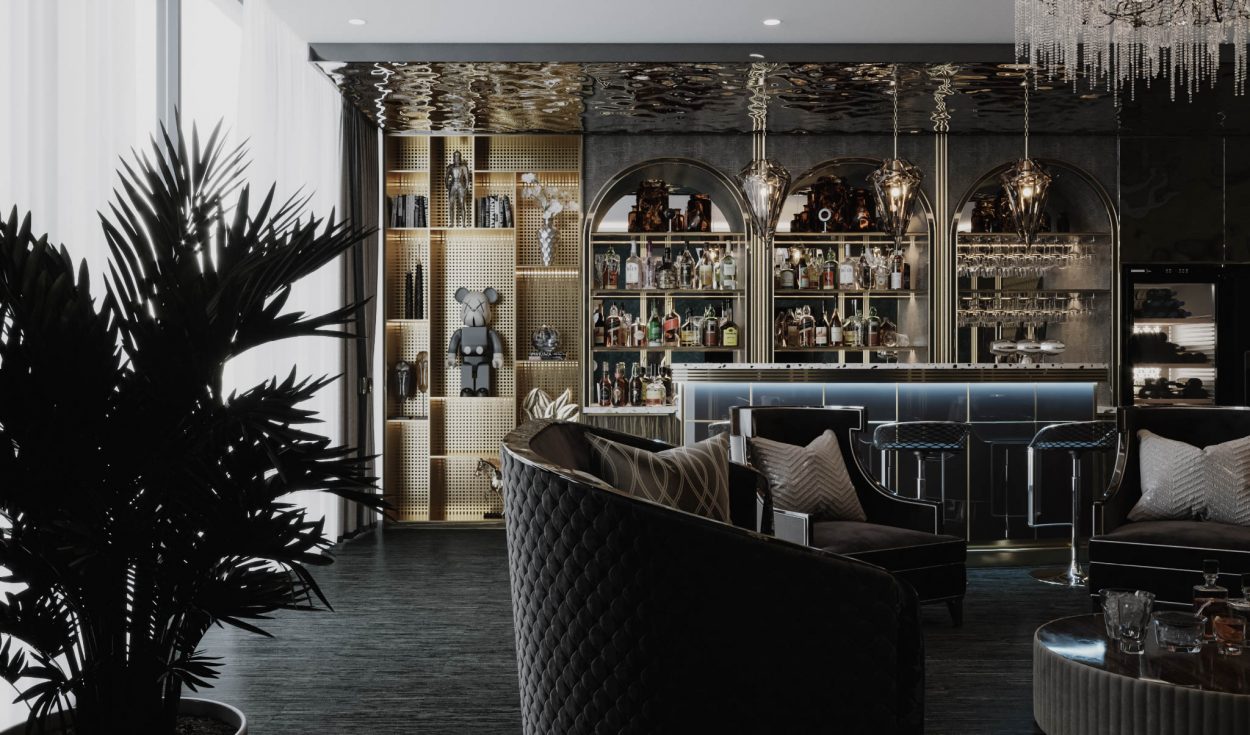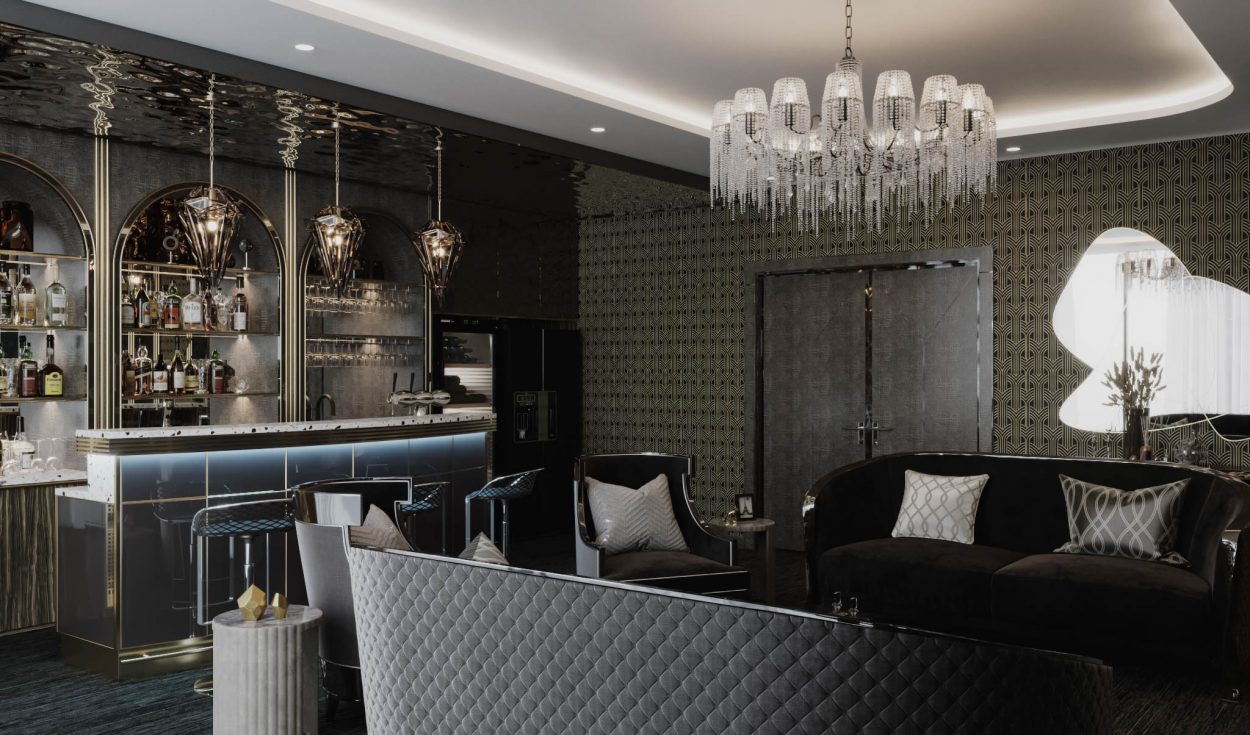 Decorating with rough or coarse walls will increase the effectiveness of soundproofing this entertainment area.
NEO CLASSIC INTERIOR DESIGN
Hotline: 070.7075.007
Email: neoclassic.arc@gmail.com

Website: https://noithatneo.vn/
Address:
Number 6, Dang Van Ngu Street, Dong Da District, Hanoi
Number 6, 31B Street – Group C, An Phu, District 2, HCM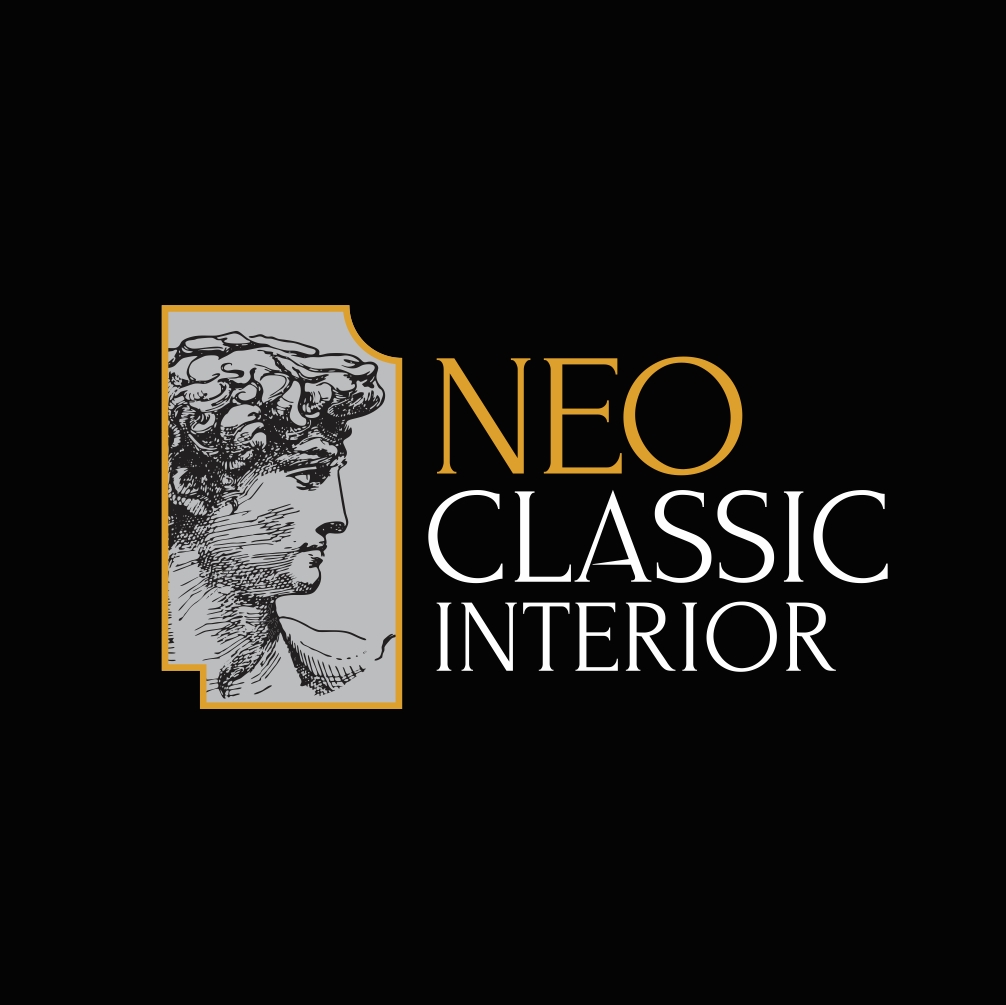 "Tận tâm đặt mình vào vị thế chủ nhà, chúng tôi – với bề dày 15 năm kinh nghiệm – đi tìm những thiết kế Nhà ở sáng tạo, đẳng cấp nhất cho gia đình Việt."
Chuyên các công trình lớn như Thiết kế Biệt thự Tân Cổ Điển, Dinh thự, Villa, Penthouse, etc.