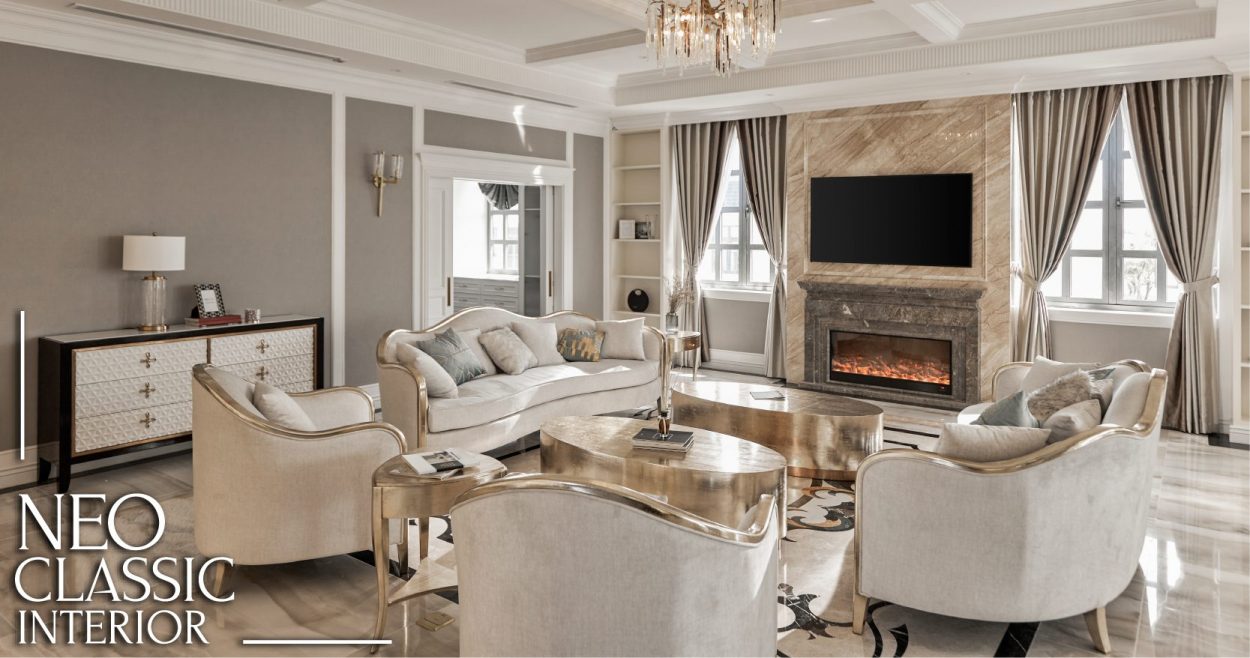 NEOCLASSICAL STYLE IN DIFFERENT CULTURES
Neoclassical interiors and architectures have appeared widely around the globe. This style also plays an important role in the Design of various constructions. Let's find out about the Neoclassical style in different cultures with NEO Classic.
What is the significant feature that makes the style so recognizable and unique?
American Neoclassical Style
The art of Neoclassical Style is visible almost around Europe, especially in architecture. However, where it has gradually become a trademark is the USA. The Americans, momentarily, are so attracted by the Neoclassical style that they gradually make it a part of their culture.
When talking about the Neoclassical style in different cultures, it is impossible to overlook the USA. One of the American architects who are at the forefront of combining the Federal Republic and the heritage of ancient Roman is… Thomas Jefferson.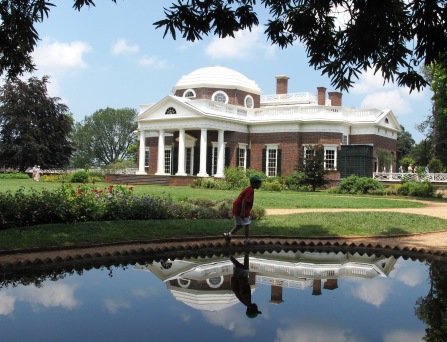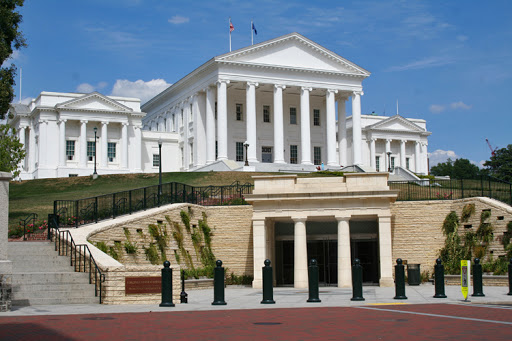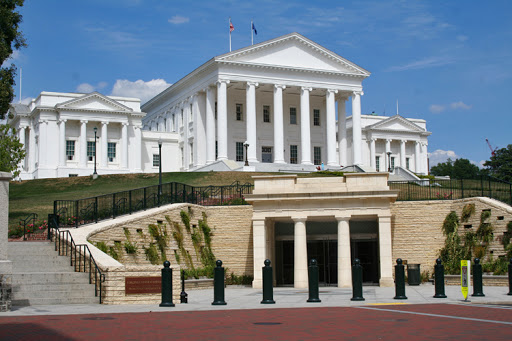 Though being the principal author of the famous Declaration of Independence, his primary profession was an architect. Jefferson's residence is recorded as one of the first  American Neoclassical designer. Constructed in 1769, this place looks like a Greek Doric temple with four symbolic pediments.
After the revolution, Jefferson continued to popularize the Neoclassical architect throughout the country. One of the well-known architecture of this period is the Virginia State Capitol. The famous American Neoclassical design, which everyone knows nowadays, the White House – was built in 1788.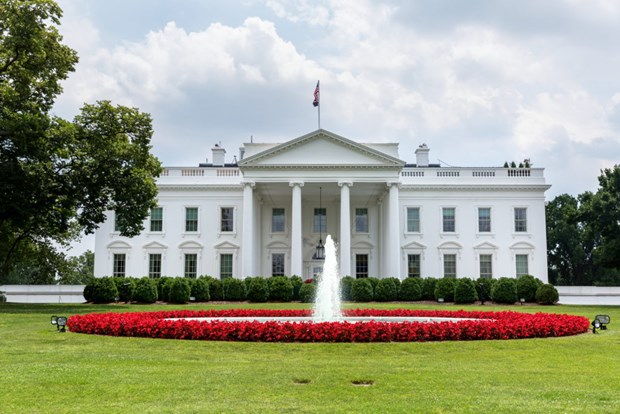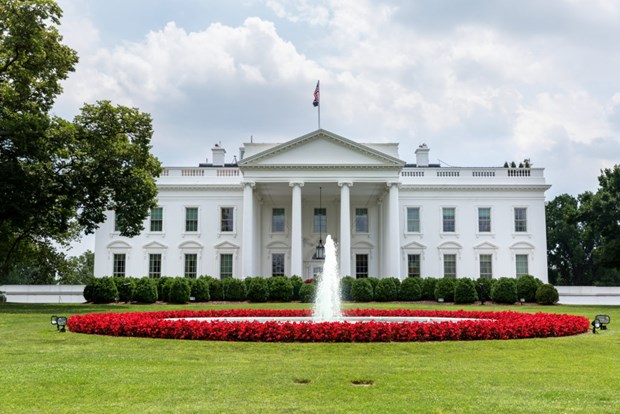 The Neoclassical style with the imprint of American has also appeared in various buildings and architectures in different places.
United Kindom Neoclassical Style
The UK Neoclassical style villa design is not new but it has always been favored. It is no coincidence that a lot of customers choose the UK Neoclassical villa design. The simple yet elegant and luxurious beauty still lasts throughout times and is not faded.
More: NEOCLASSICAL STYLE PENTHOUSE – THANG LOI CENTRAL HILL PENTHOUSE, LONG AN
The unique traits of the Neoclassical style are unarguable in different cultures, specifically in the United Kingdom. The royal characteristics from the afternoon tea party still exist in this Neoclassical style. The colors, details, patterns, with a bit of modern embellishment… all combine to create a newly exquisite place.
Indochine Neoclassical Style
From the very first day arriving in our country, the French had brought many values from the West, noticeably in the vigorous Frech classical architecture. The Indochine Style is a mixture of traditional Asia and romance France. Throughout time, the Indochine architectures remain their long-lasting beauty.
More: DESIGN OF VINHOMES THANG LONG VILLA
Indochine is the name of the geographical area also called French Indochine or French Indochine Française (until 1950). This area contains six countries: Vietnam, Laos, Cambodia, Myanmar, Thailand and Malaysia.
The Indochine Neoclassical style in Vietnam is drastically affected by Chinese culture. Meanwhile, Laos and Cambodia design is affected by India. The Indochine Neoclassical style that the Frech created is suitable for Vietnam's natural characteristics and local traditions.
More: ACTUAL IMAGES OF INTERIOR DESIGN AND CONSTRUCT HANDED TO CUSTOMER.
NEO CLASSIC INTERIOR
Hotline: 084.8988.888
Email: neoclassic.arc@gmail.com

Website: https://noithatneo.vn/
Address:
Number 6, Dang Van Ngu Street, Dong Da District, Hanoi
Number 6, 31B Street – Group C, An Phu, District 2, HCM